July school break is coming up in Australia and you are getting ready to go on vacation with your family, but you realized that you don't have a camera because you always use your cell phone to take pictures. You have little time to organize everything and making a bad purchase is not an option. Are you searching for your first camera? Do you want to know what to look for and how to choose?
There are many options and different brands in Australian electronics stores. Talking about megapixels, viewfinder type, and mirrorless technology can be very technical and confusing. So, here are some tips on how to choose a camera that fits your needs and at a good price. All cameras cost money, and sometimes a lot. So determining your budget is a great place to start.
Types of cameras
There are four main options: point-and-shoot cameras, bridge cameras, DSLRs, and mirrorless cameras. Point-and-shoot cameras are designed for beginners and have automatic modes for easy photography.
However, DSLRs are the most classic and elegant cameras and incorporate large buttons and lenses. Low-end DSLRs offer good image quality, while high-end DSLRs include sophisticated features such as ultra-fast continuous shooting, complex autofocus tracking, and an ultra-rugged frame.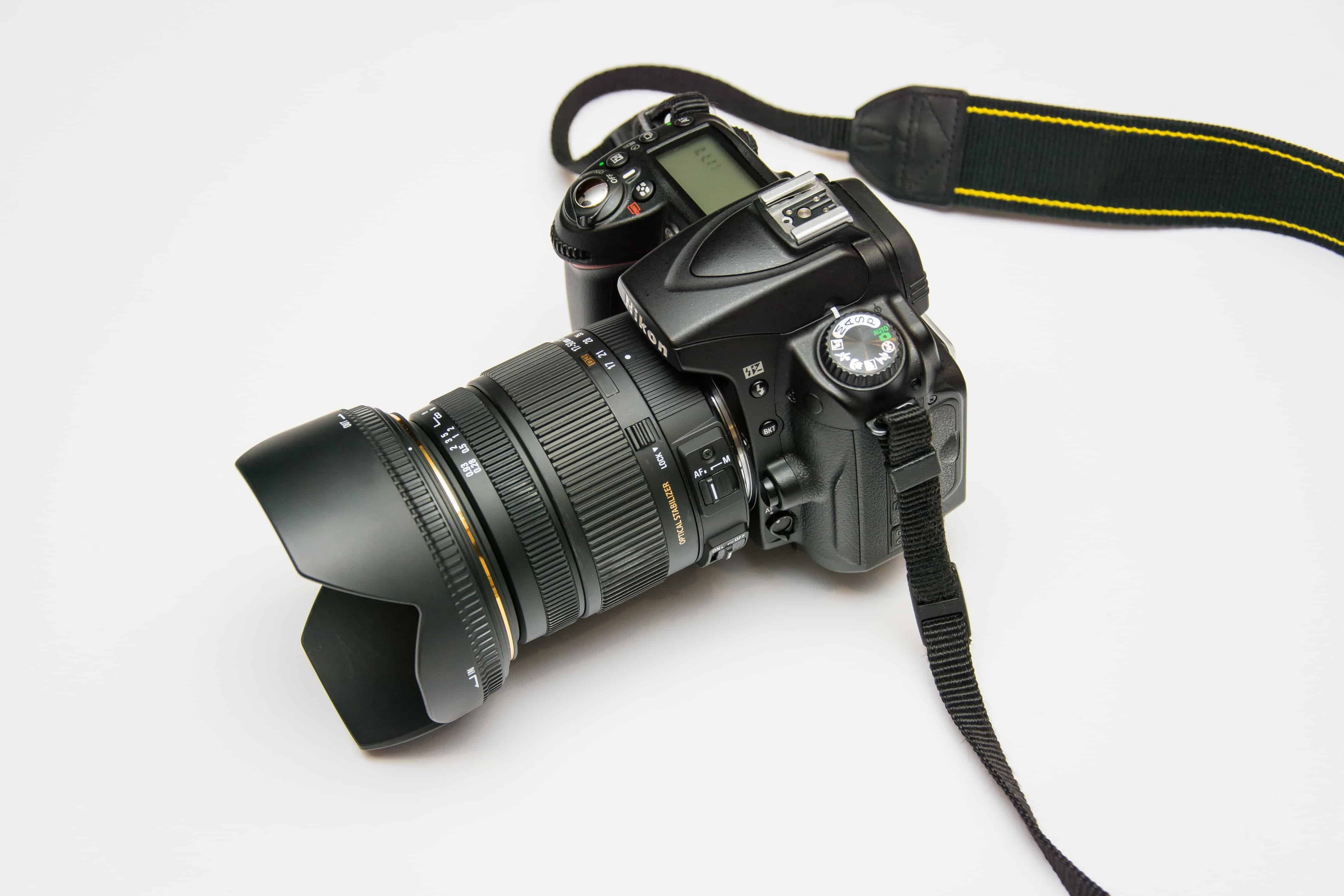 Megapixels
What do megapixels really offer? Two things: cropping latitude and large print. For example, a 70-megapixel camera will crop a subject for an enlarged view without losing quality. Although for a beginner, a lower megapixel camera is a good choice.
The resolution is directly related to file size. The better resolution a camera has, the faster memory cards and a computer's hard drive will fill up. Before buying a camera, ask yourself if you really need that many megapixels.
Lens quality
There are different types of lenses and they have different functions. Some lenses cover wider zoom ranges and others more limited zoom ranges, which could be fine or become a real problem depending on your interests. If you bought a DSLR model, you will need to incorporate a lens to capture photos.
Choosing the perfect lens is often as difficult as choosing the perfect camera. However, as a beginner, it is best to start with a kit lens, spend time developing your photographic interests, and then move on to more specialized lenses as your needs change.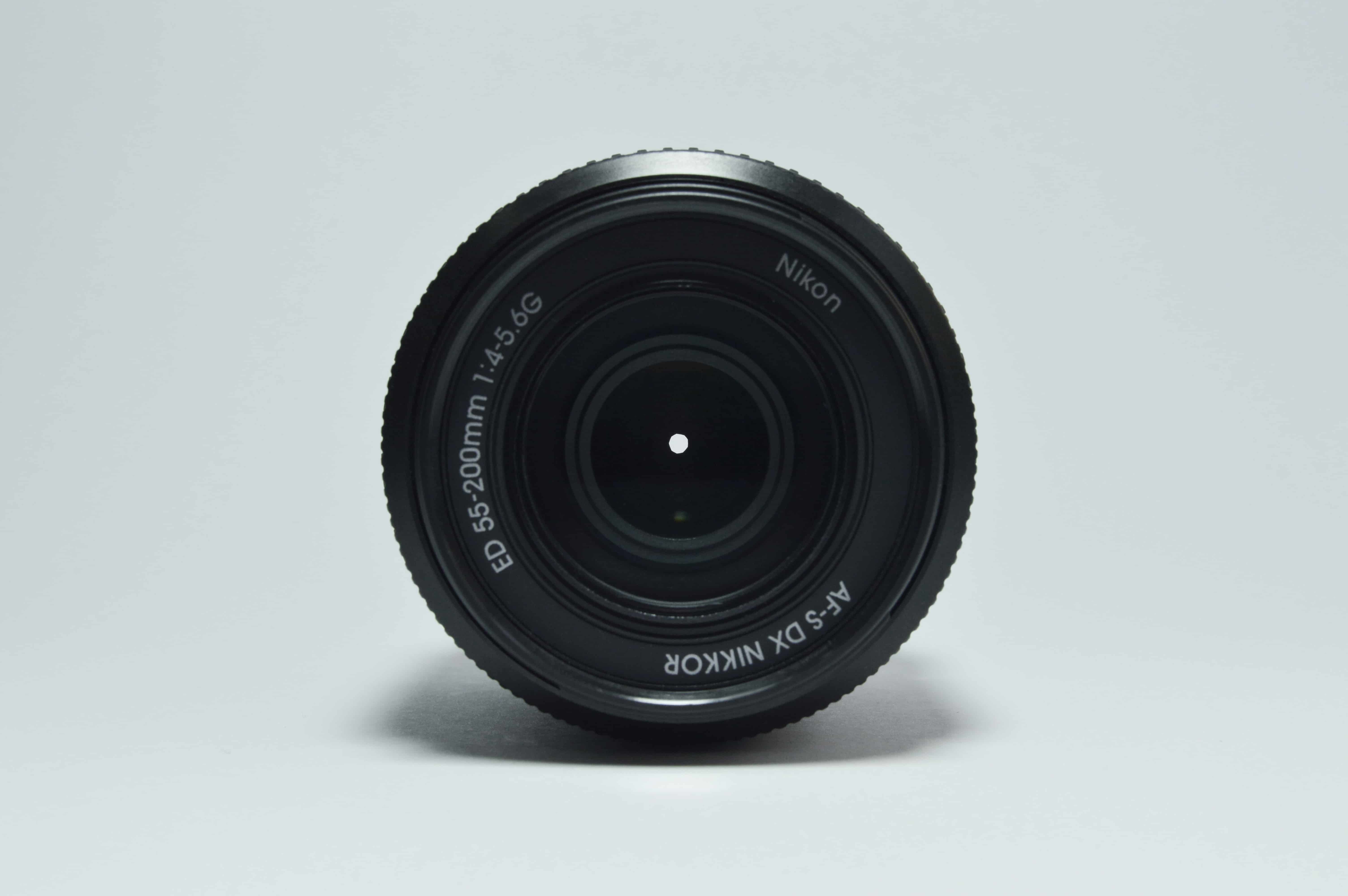 Cameras are expensive, so determining a budget is a good start. My Deals 365 has the latest catalogs of your favorite brands. You will be able to find a variety of models and brands and the best deals to buy your first camera. But there are plenty of additional features worth considering, depending on the genres that interest you.