Finding the right supermarket can be a tough job in 2022. With an inflation rate of 6.8% comes the challenge of finding the right prices to battle a higher cost of living.
Luckily, there are many supermarkets offering discounts and promotions to help you get the best value for your money. Before you start your next grocery list, here are some of the most affordable and reliable supermarkets in Australia.
ALDI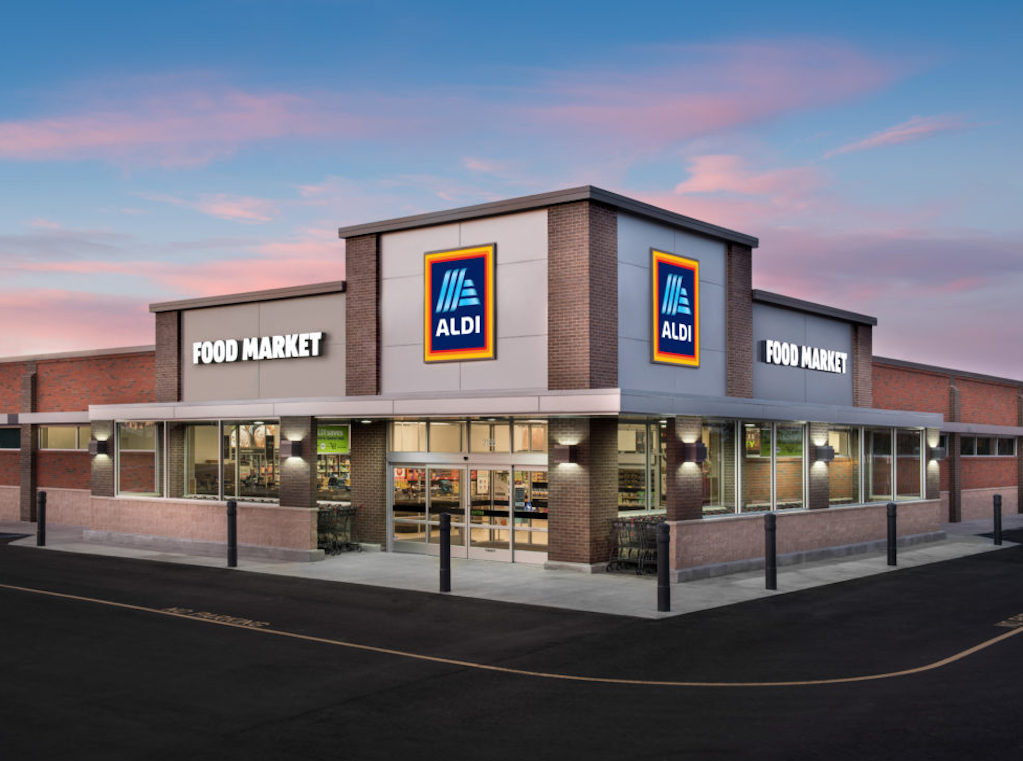 Aldi opened its first Australian store back in 2001. Since then, the world-renowned german discount supermarket has become a nationwide phenomenon, and for good reason. If you compare the cost of the national produce basket with almost any other supermarket, Aldi easily beats the competition by almost $60.
Why are Aldi prices so low? Well, the key to their success has a lot to do with the brands they offer, their super-efficient supply chain, and, above all, their overall business philosophy. Aldi is so cheap that they dont even have their own loyalty card.
There are over 500 Aldi stores in Australia, so there is probably an Aldi near you if you live in an urban area or even some suburban regions of the country.
COLES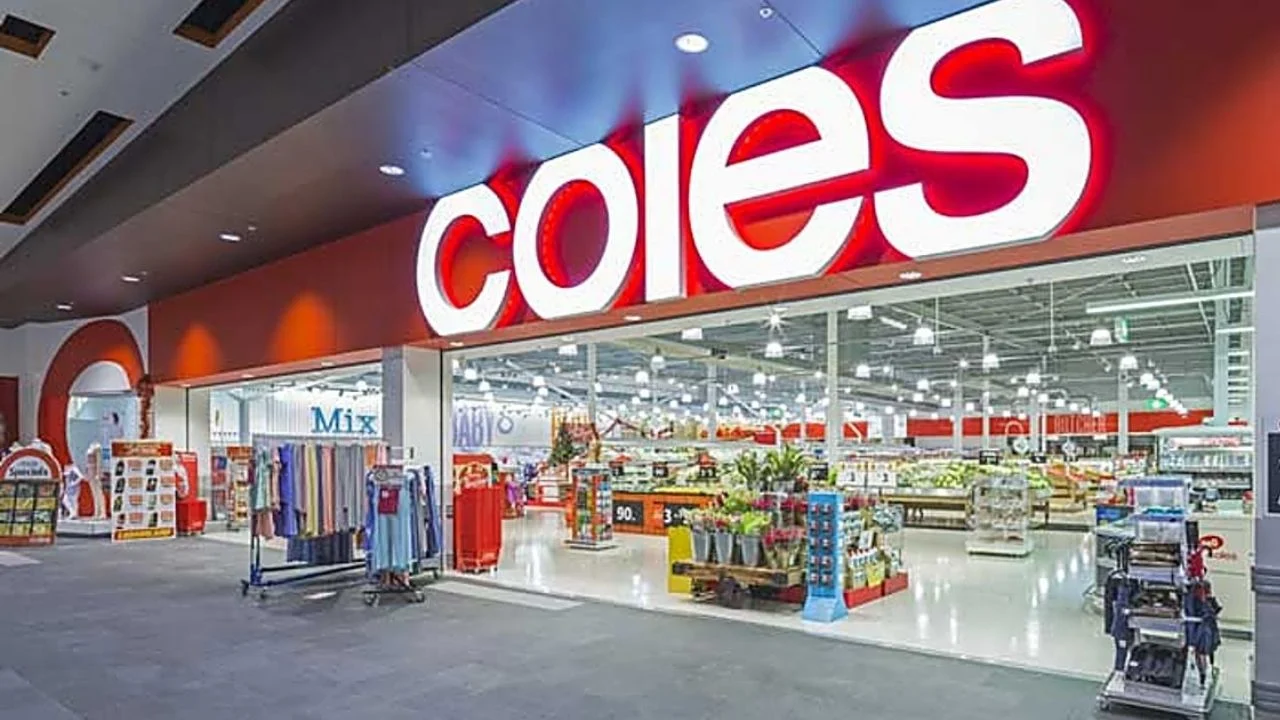 Coles is one of the biggest supermarkets in the country. With over 830 stores nationwide, the brand has managed to become a national favorite. Their business model includes large supermarkets and medium-sized convenience stores, and that means that you can't drive anywhere in Australia without finding a Coles store near you.
Coles has a rewards program called Flybuys that offers some of the best rewards in the country, with discounts that can help you save up to 50% on selected products, as well as financing options, cashback, and many other perks.
Apart from being an amazing supermarket choice, Coles is also one of the biggest employers in the country, offering first-job opportunities to the younger generation. Now, that is what we call a quality store!
IGA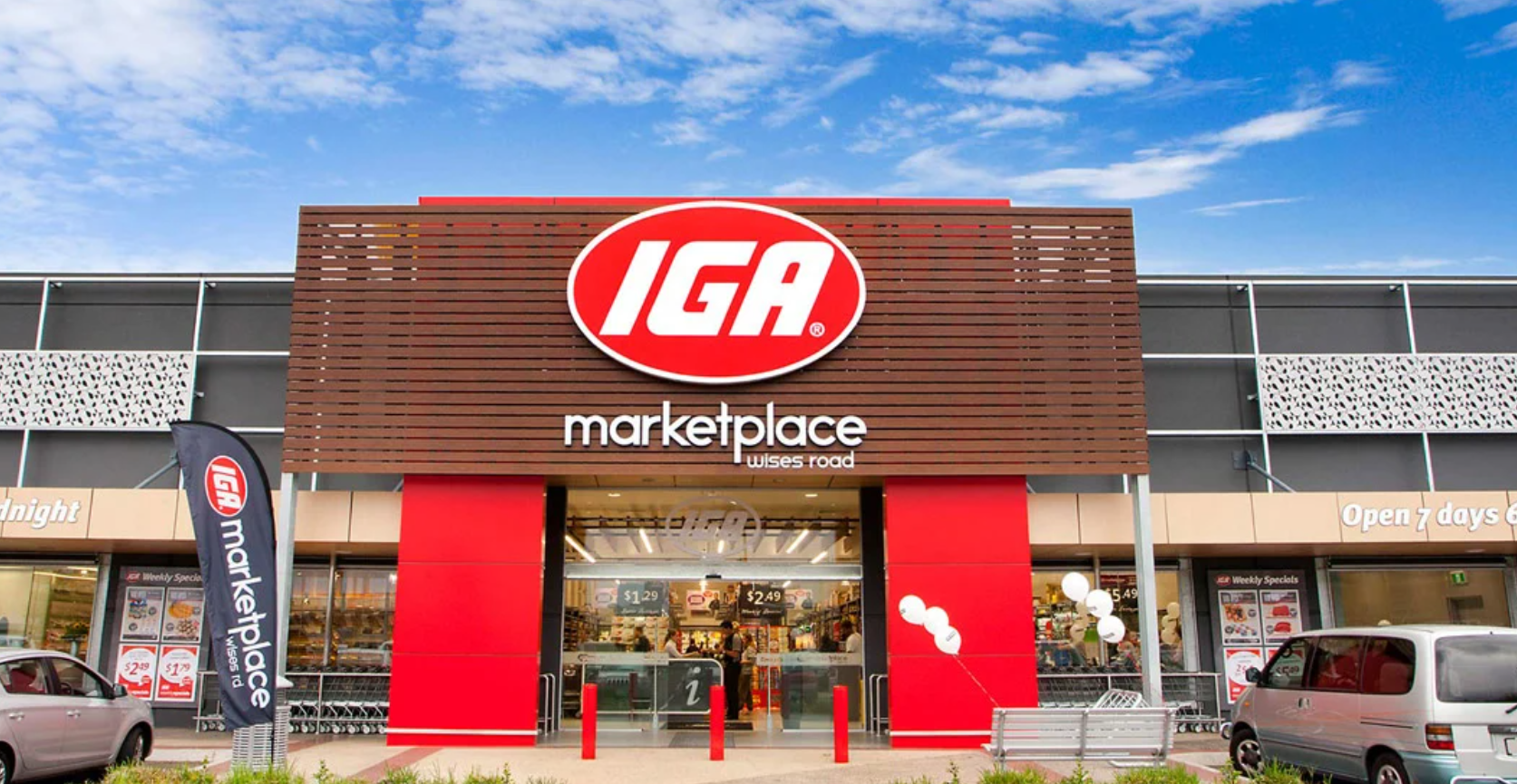 IGA is undeniable a national power player in the supermarket industry. With over 1450 stores nationwide, it is the largest independent supermarket in the country.
One of the things people love about IGA is the number of national brands you can find at their stores. Much like crocodile Dundee in the 90s, IGA is one of those brands that make us proud every time we go overseas.
Although they do not have the buying power of their multinational counterparts, IGA has managed to become a successfull enterprise, growing steadily for decades.
In other words, IGA is one of those places where you can save money AND feel like a patriot while doing it. Not a bad deal if you ask us.
WOOLWORTHS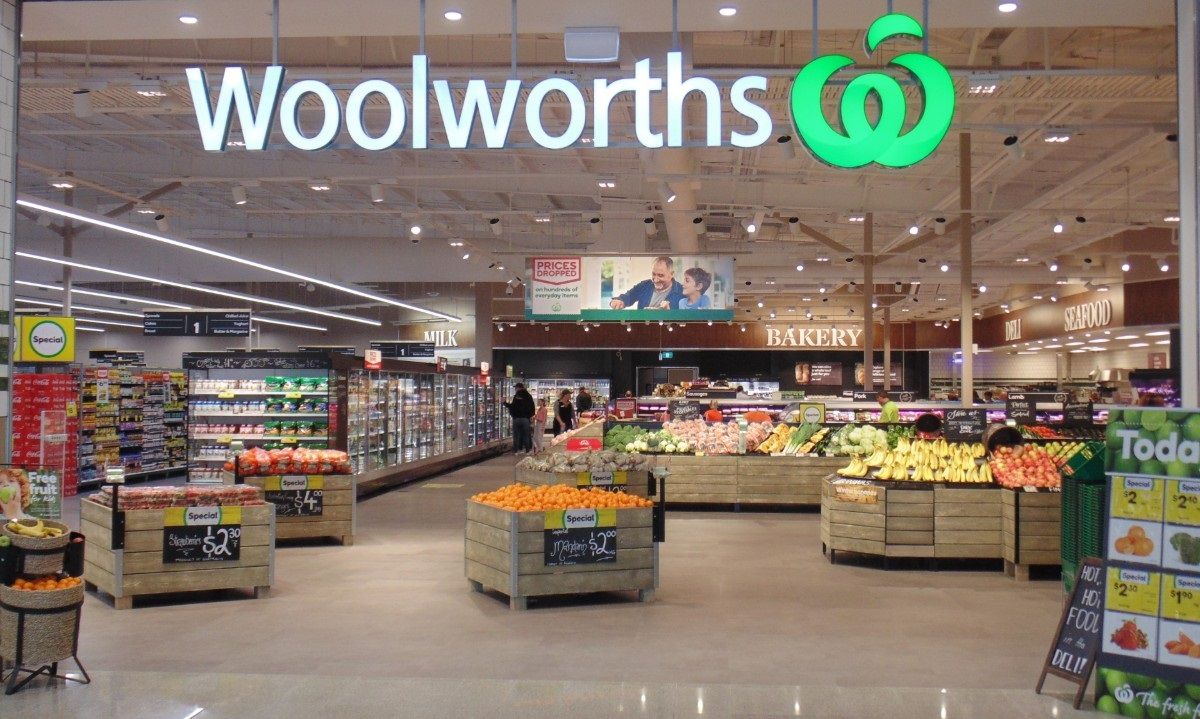 This list just wouldn't be complete without another Australian giant. Founded in 1924 by five dashing local entrepreneurs, Woolworths was originally called Woolworths Stupendous Bargain Basement.
Speaking about bargains, Woolworth is still one of the most affortable supermarkets in the country. Now, that is what we call being consistent! Today, Woolworths is Australia's biggest supermarket chain, with over 995 stores and more than 100.000 employees nationwide.
To get the best deals at Woolworths, you can join their Everyday Rewards program or their Bunch Club if you are interested in testing new products and flavors. Their rewards program gives you points for every dollar you spend, and you can later trade those points for discounts and products.
Together with the Flybuys loyalty program, Everyday Rewards stands tall as one of Australia's biggest discount opportunities for us bargain hunters.
Are you looking for deals and discounts for your next trip to the supermarket? Visit My Deals 365 and find the absolute best promotions to save money on everything you need. From home appliances to fashion and homewares, we have the latest catalogs, brochures, and flyers from all your favorite stores. Visit My Deals 365 and become a discount expert today!